Rocky Road Travel specializes in small group and independent travel to some of the planet's least visited and least understood countries. We pride ourselves in taking you off the beaten track and beyond the rhetoric to see these incredible places with your own eyes. Check out our destinations below and get in touch today.
Travel
Tour the Chernobyl Exclusion Zone Chernobyl needs no introduction. This isn't a history of the disaster but merely a guide on some of the most
Read More »
Travel
As a tour manager for Rocky Road Travel, I spend a good few of my precious hours each year in the sky. While not quite
Read More »
North Korea
North Korea's best attraction? It's beaches. To think of North Korea might conjure up images of rockets launching and soldiers goose-stepping. No doubt these are
Read More »
We have 5 years expereince of operating in our destination countries. All tours have been meticulously researched & perfected over time.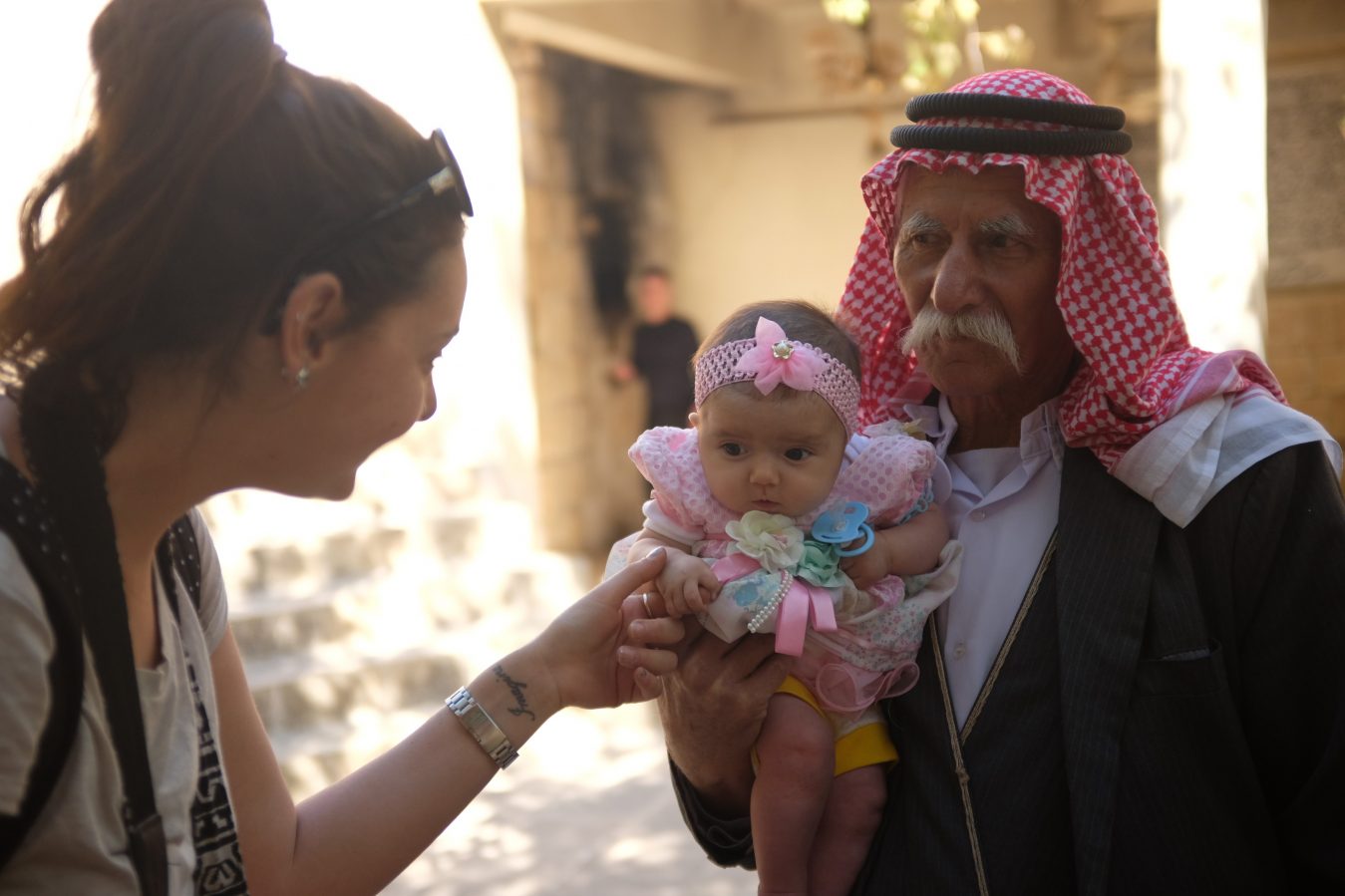 Our in country partners & contacts guarantee us unparalleled access to several places way off the beaten track. All group tours are led by both a local and western tour leader.
We don't run tours in dangerous places. All itineraries are planned with our local partners expertise. On top of that we are based in Germany so all bank transfers are safe and secure in the EU.
We know that dozens of questions will arise when you start to think about travelling to any of these places. We have the knowledge and expertise ready to help you organise your trip. Get in touch today and let's get started!