Somaliland & Eritrea Tours
Itineraries - 2019 / 2020
The Horn of Africa's most fascinating and least visited lands. Come see them before they change for good.
Take a look at our Somaliland & Eritrea tour dates below. Dates don't work? No worries, we can organise your trip on your dates. Get in touch!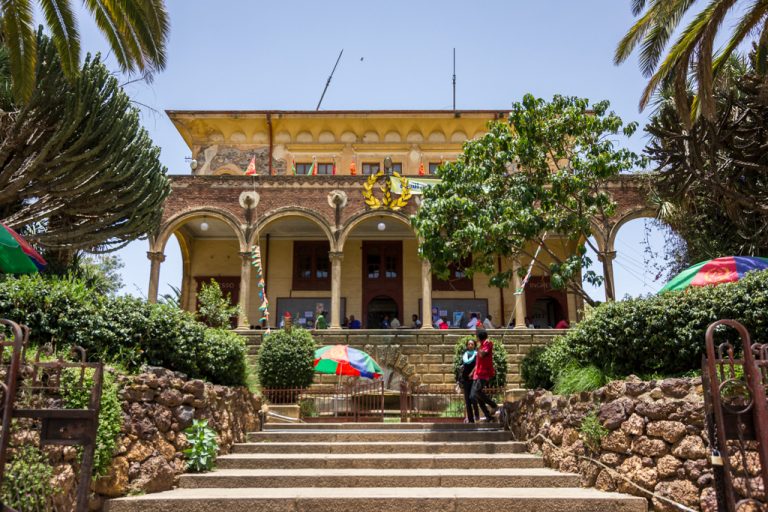 The biggest street festival in Eritrea, come celebrate with the locals in Asmara!
Somailand & Eritrea - FAQs
Most frequent questions and answers for our tours in Africa.