Welcome to our 2020 North Korea Tour program!
All North Korea tours are led by a western English speaking tour leader as well as two local guides. 
All tours are confirmed departures. Unsure which tour you should join? Just ask us! We'll respond instantly. Or check out our North Korea tour FAQs.
Take a look at our full 2020 DPRK tour schedule below. Dates don't work? No worries, we can organise a private tour for you 365 days a year! Click here for North Korean Independent tours.
The race of a lifetime with an extended tour option that takes in The President's birthday!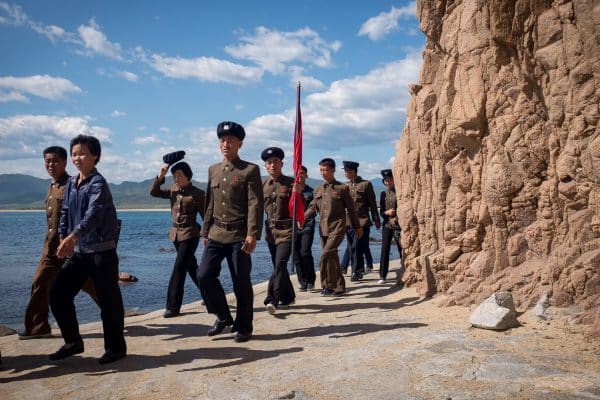 Travel to North Korea for the biggest holiday of the calendar - the birthday of President Kim Il Sung!
Berlin to pyongyang by train
Rocky Road Travel will make history in May 2020 by becoming the first group to travel from Berlin to Pyongyang overland via the Russian border by train!
Sights & events in Pyongyang with optional extensions to the DMZ & Sinuiju!
A one of a kind chance to play football against a North Korean side & see a match in Mayday stadium!
Learn Korean in North Korea as well as taking in all the sights at a budget price!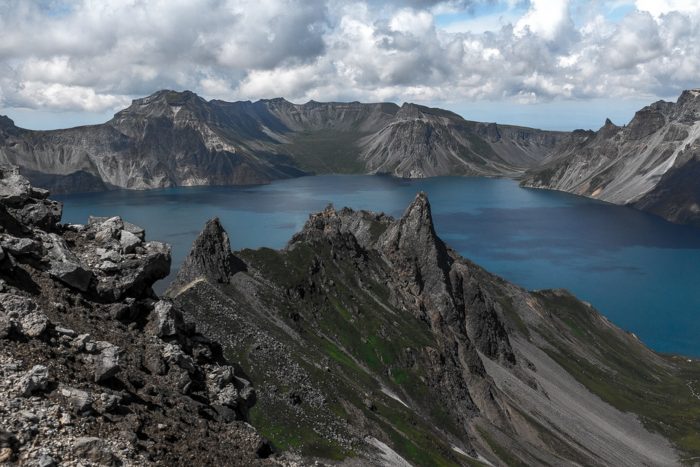 Come celebrate the victory over the Americans in the Korean war! Afterwards we'll take our very own chartered flight to the most sacred mountain on the Korean peninsula.
A guaranteed small & flexible group to get you to the most photogenic spots in North Korea!
The highlight of a busy calendar! This year will mark the 75th anniversary of liberation from Japan. Expect mass dancing, military parades, fireworks and more!
September - December 2020
See the lesser visited parts of the DPRK on this specialized tour. We'll also celebrate the National day and do and Entire Pyongyang metro tour!
See Pyongyang, the DMZ, then take a domestic fight to the rural North East on this action packed tour!
Party foundation day tour
Another big one for 2020! This year will mark the 75th birthday of the Worker's Party of North Korea. Expect mass dancing, military parades, fireworks and more!
Here's some of our most frequently asked questions and answers. For any other questions please get in touch by using the contact form below or email info@rockyroadtravel.com